Social Media Marketing
- Get a professional website for your business made today. - Facebook, Google, and Youtube advertising. - Get your online presence using social media like Facebook, Youtube, and more...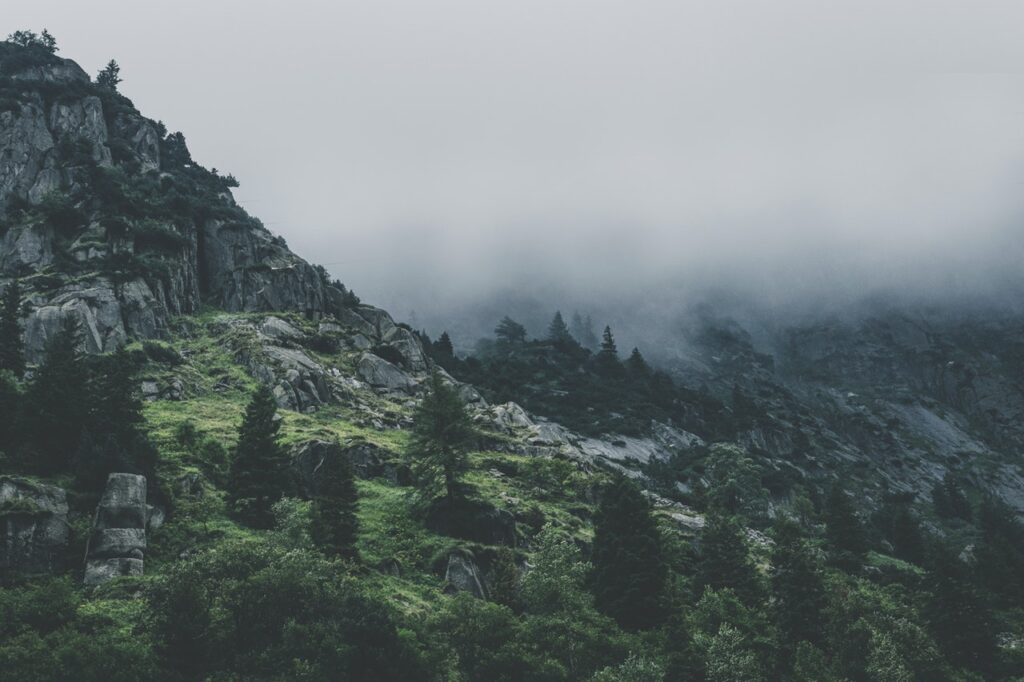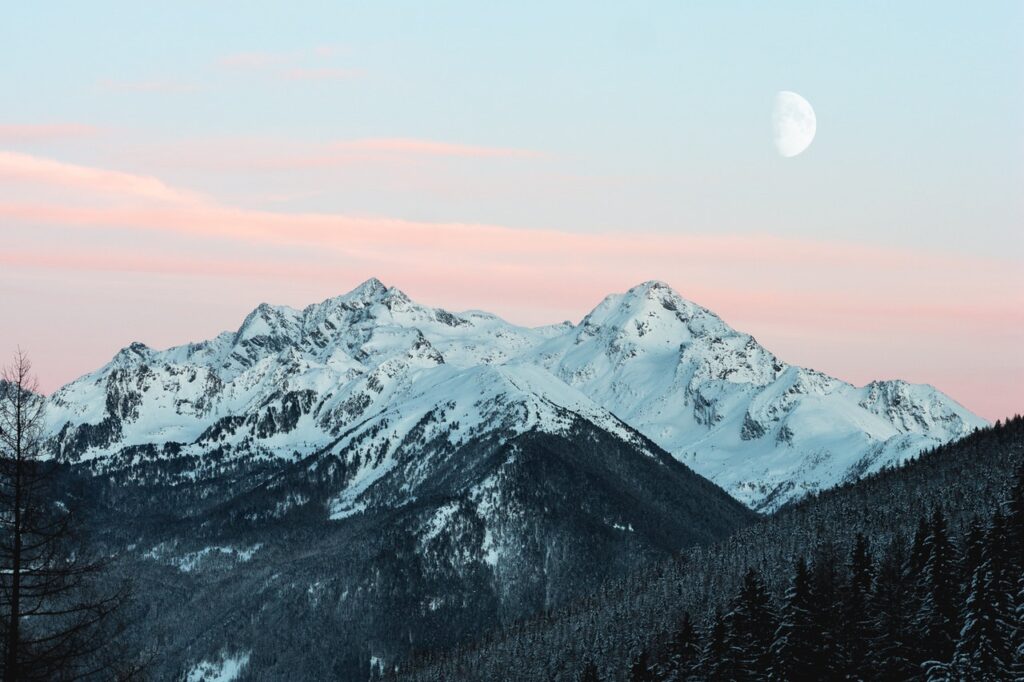 Event organization
Archeditech organizes events in different fields as the scientific International Conference on Artificial Intelligence in Renewable Energetic Systems which is in its 6th edition to be held in Tamenrasset by November.
Digitalisation Services
Our digitalization services help service providers to use new technology appropriately and to allocate development resources to targets where they provide the most optimal operational benefit. We help our clients generate permanent benefits in terms of the availability, quality, efficacy, and costs of services.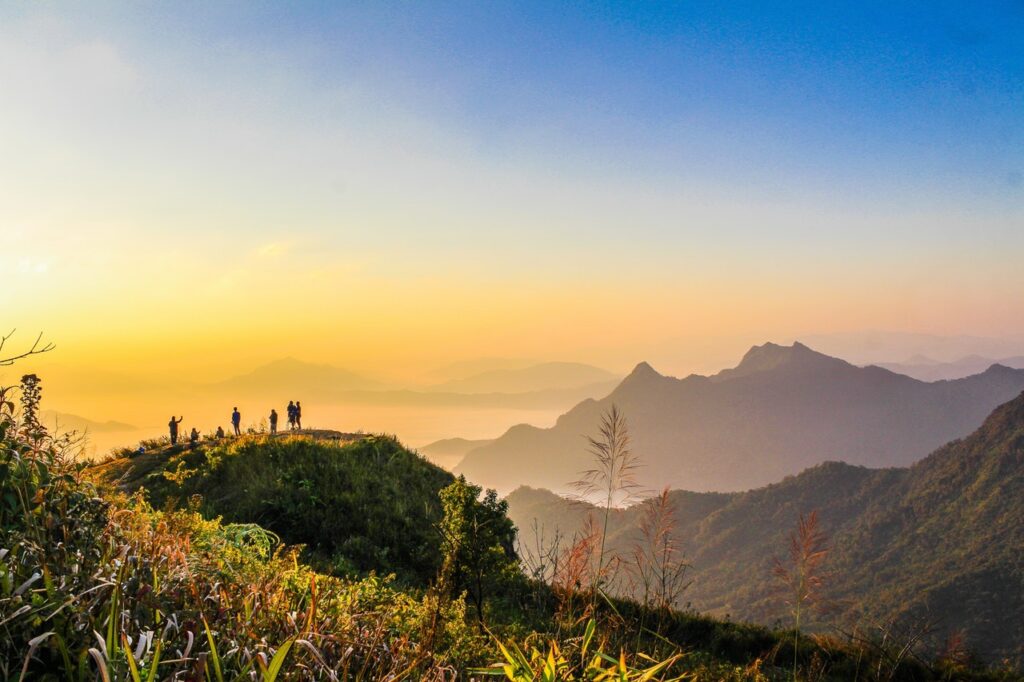 F.A.Q.
Frequently Asked Questions
Archeditech is committed to providing whatever efforts are necessary for the success of your web projects, providing you with a complete and creative web services and expertise, and respecting your deadlines, transparently, from the first contact up to the deployment of your website
The cost of creating a basic website start at 60.000 DA however, Archeditech is currently offering a limited 50% reduction, so wait no more.. contact us to get your website made now.
NO! Archeditech offers you a website management and maintenance service to make sure your investment is secure.